A BEAUTIFUL PORTRAIT IS AN HEIRLOOM TO BE TREASURED FOR MANY GENERATIONS
Through the International Society of Portrait Artists, distinguished persons worldwide as well as those who are famous only within their own communities are both able to locate the artist who will best create their painted portrait.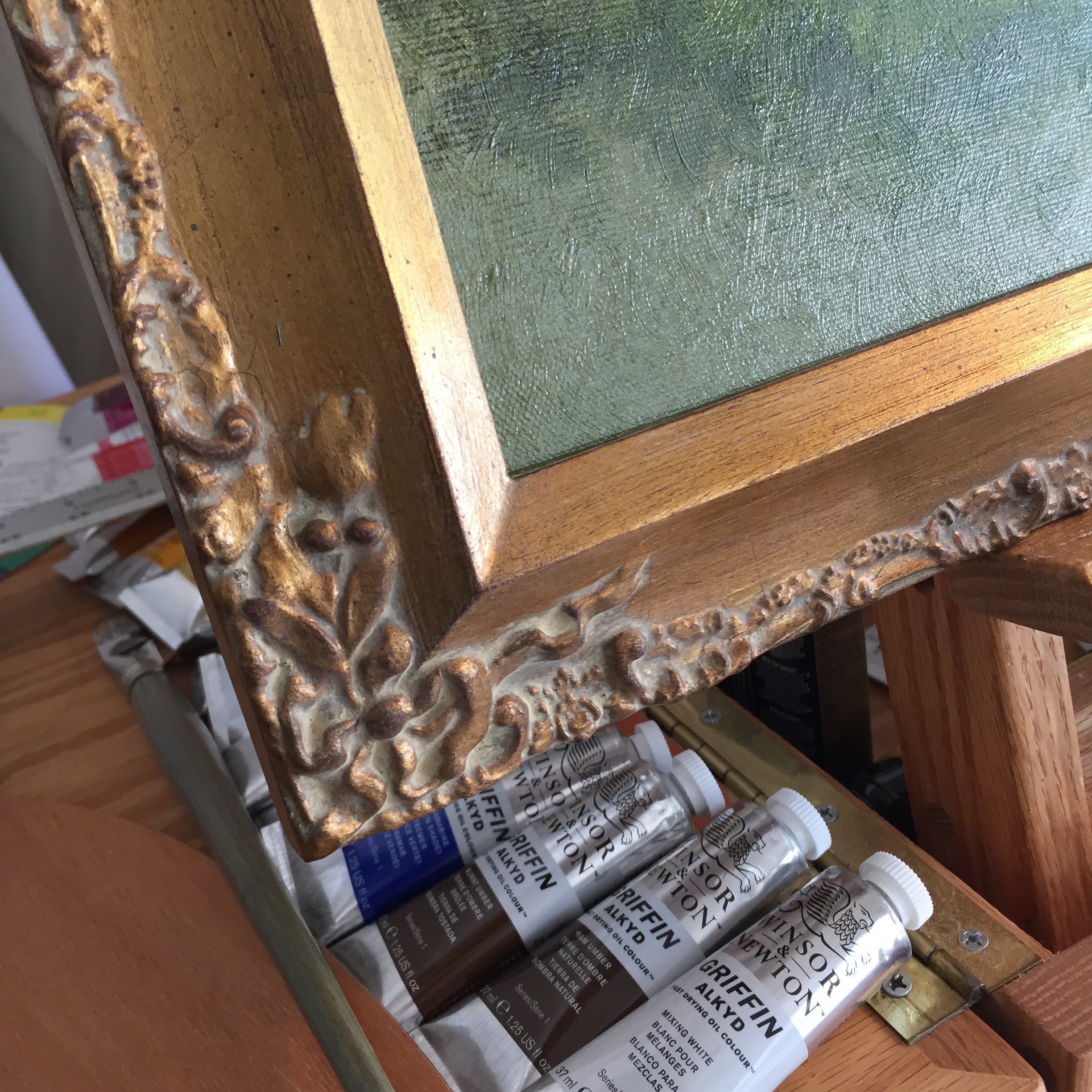 ARTISTS & CLIENTS IN THE ISPA
Clients of the artists in the ISPA include government officials from across the globe, celebrities of international stature, and art lovers who want the best in portraiture for their loved ones.
The artists in the ISPA share a common love for classicism. Many of their portraits are nearly photographic. Some are produced using modern technology never before available to the portrait artist. Every one of them has a passion for beauty and for the highest standard in client satisfaction.

This site will allow you to find the portrait artist you are most drawn to and to establish a relationship with that artist, by which you can then plan your commission.