Tim Kelly, Sanford, FL, USA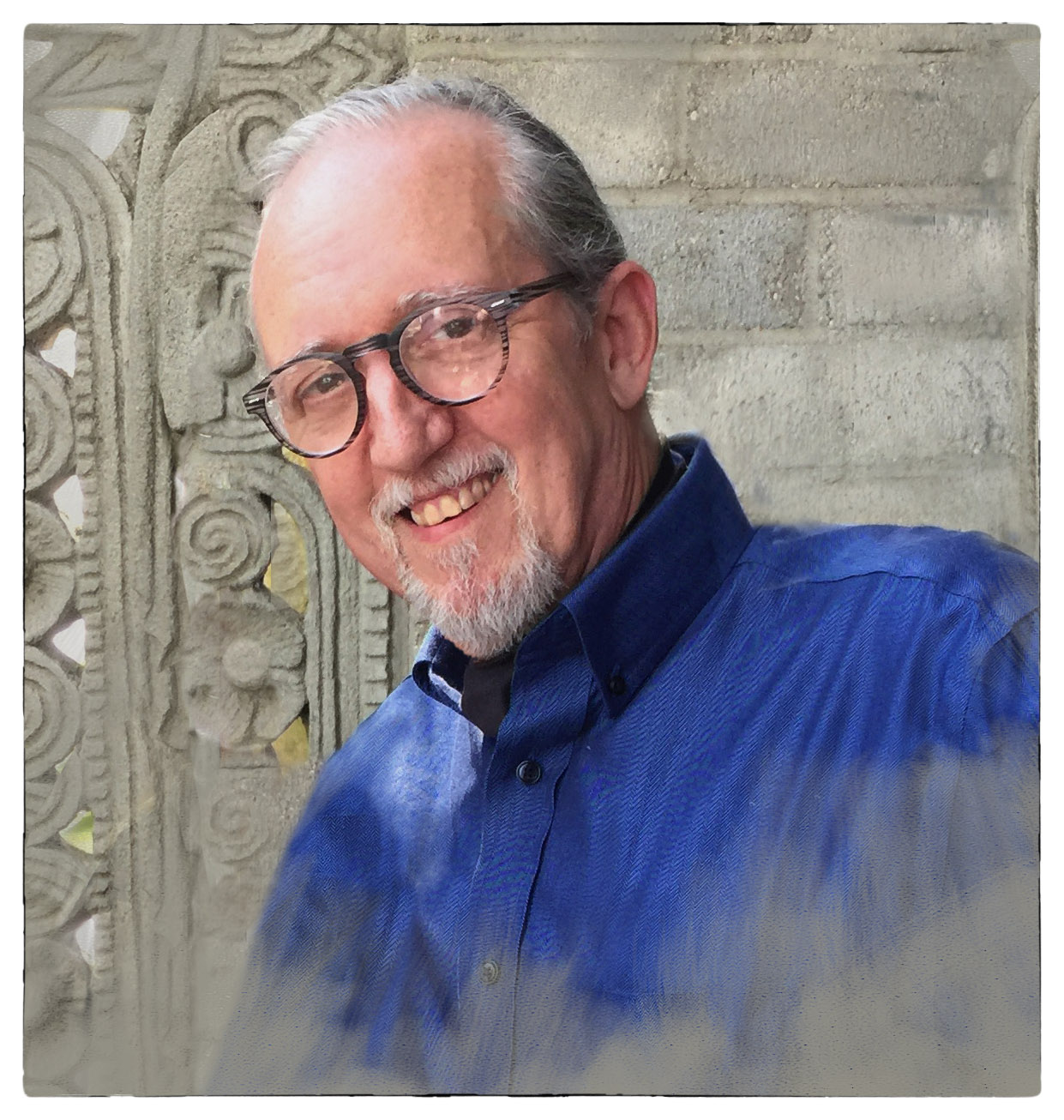 Celebrating over forty years in the arts, Tim Kelly studied and applied himself exclusively to the art of portraiture. As an elementary student, he was moved to a high school art program where he studied many mediums, originally excelling in monochromes, such as pencil, inks and charcoal. Painting became the next arena for artist expression, though etching became a true favorite. Glass etching and printmaking seemed to provide Kelly with his need for detail and fidelity.
From ink-based printmaking, Tim ventured into the darkroom, and that became his new passion. Photographic studies and practice would ultimately lead to his full-time profession as a photographic portrait artist.
Tim Kelly's photographic work has literally become iconic in American photography, with work in many regions around the country. Kelly has taught, lectured, produced fifteen DVD's, published two books, appeared on television many times, and has been written about multiple times in all trade publications.
Kelly is an artist who has enjoyed success in several mediums including graphic art, oil painting, drawing, and etching, in addition to music and photography. A portion of his work is still the painted portrait. Those that have one of his original paintings in their home or office have always considered it one of their great investments and prized possessions.
Tim Kelly considers himself a very blessed man, having been able to sustain an incredible career while doing the very thing he loves the most, creating fine art portraits for his clients and collectors.
Kelly is a Master of Photography, Photographic Craftsman, IE, Fellow of the American Society of Photographers, PPA Affiliate Juror, Inducted: Cameracraftsmen of America, Inducted: International Society of Portrait Artists; Siena, Italy, Recipient of Florida's Degree of Photographic Excellence and Service Award, Two decades as a Kodak Mentor. Tim has received Multiple Epcot Awards, the Kodak Gallery Elite Award three times, and dozens of Gallery Awards, to name of few.
Phone: 407-829-4483
Location: 5777 Saybrook Cir, Sanford, FL 32771, USA