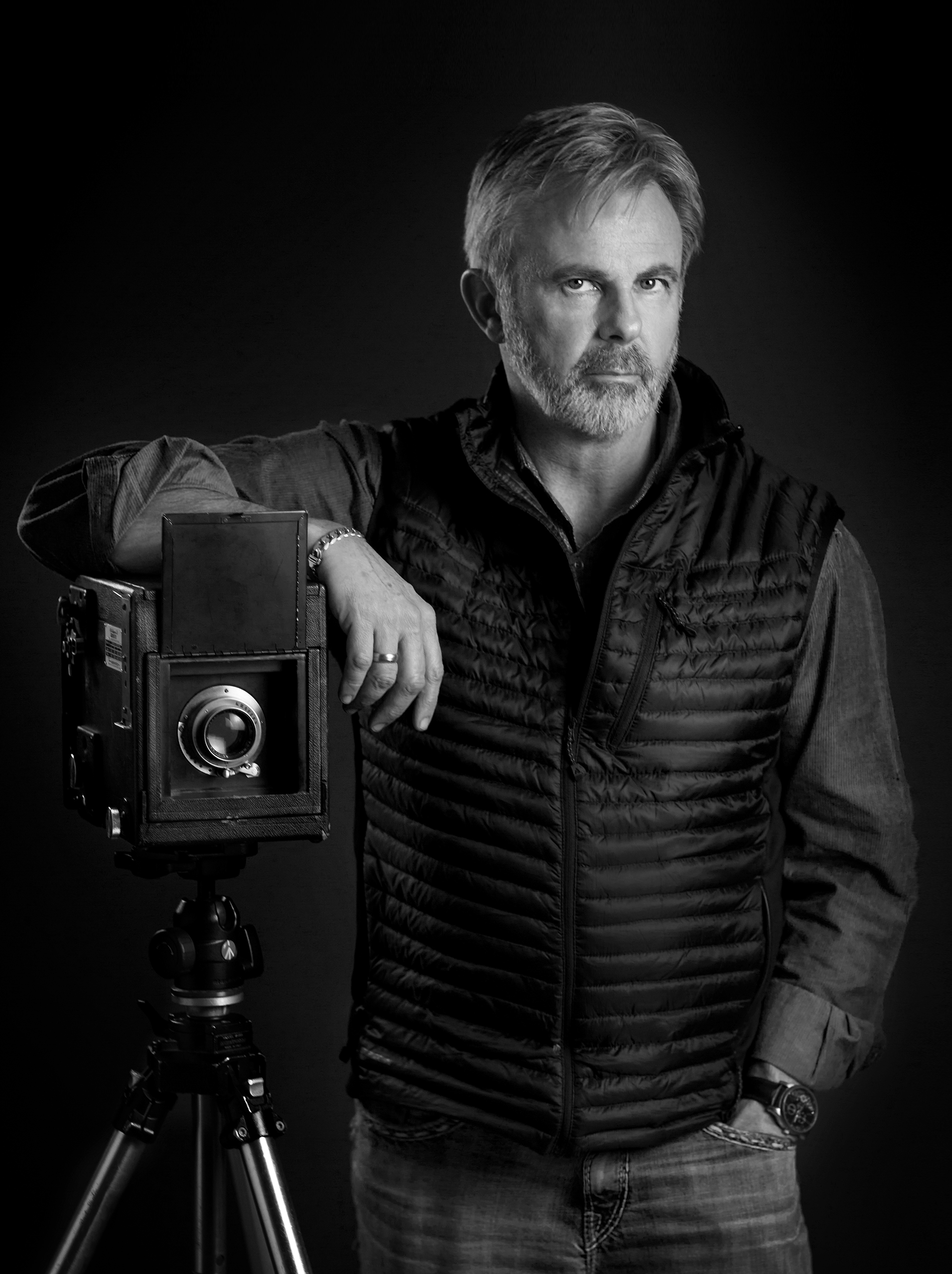 - ROBERT BRAY mpa -
"ONE OF CANADA'S MOST CELBERATED PHOTOGRAPHERS"
Robert Bray has been chosen as Canada's best portrait artist by the Professional Photographers of Canada three times. In his native Alberta, he's been honored with six awards as the province's top photographer. Some of his work is exhibited in Canada's National Archives. In 2005, Robert was commissioned by the Government of Canada to create Canada's official portrait of Queen Elizabeth II.
A father of three, he regularly donates time and services to national charities involved with children. His love of children is an inspiration to his portraiture. Robert is a portrait artists who seeks to tell the story of every family and individual he photographs. His inspiration comes from the light and how it flatters the subject of his portraits. Robert has dedicated his career to the mastery of photography and has been very successful in doing so.
Robert Bray has been creating portrait art in North America for over 40 years, and during that time he's risen to the top of his profession. He received his Masters of Photography Degree from the Professional Photographers of Canada in 1989. His work is highly respected and he has taught other photographers throughout Canada and the United States.