JuliAnne Jonker, Apple Vally, Minnesota, USA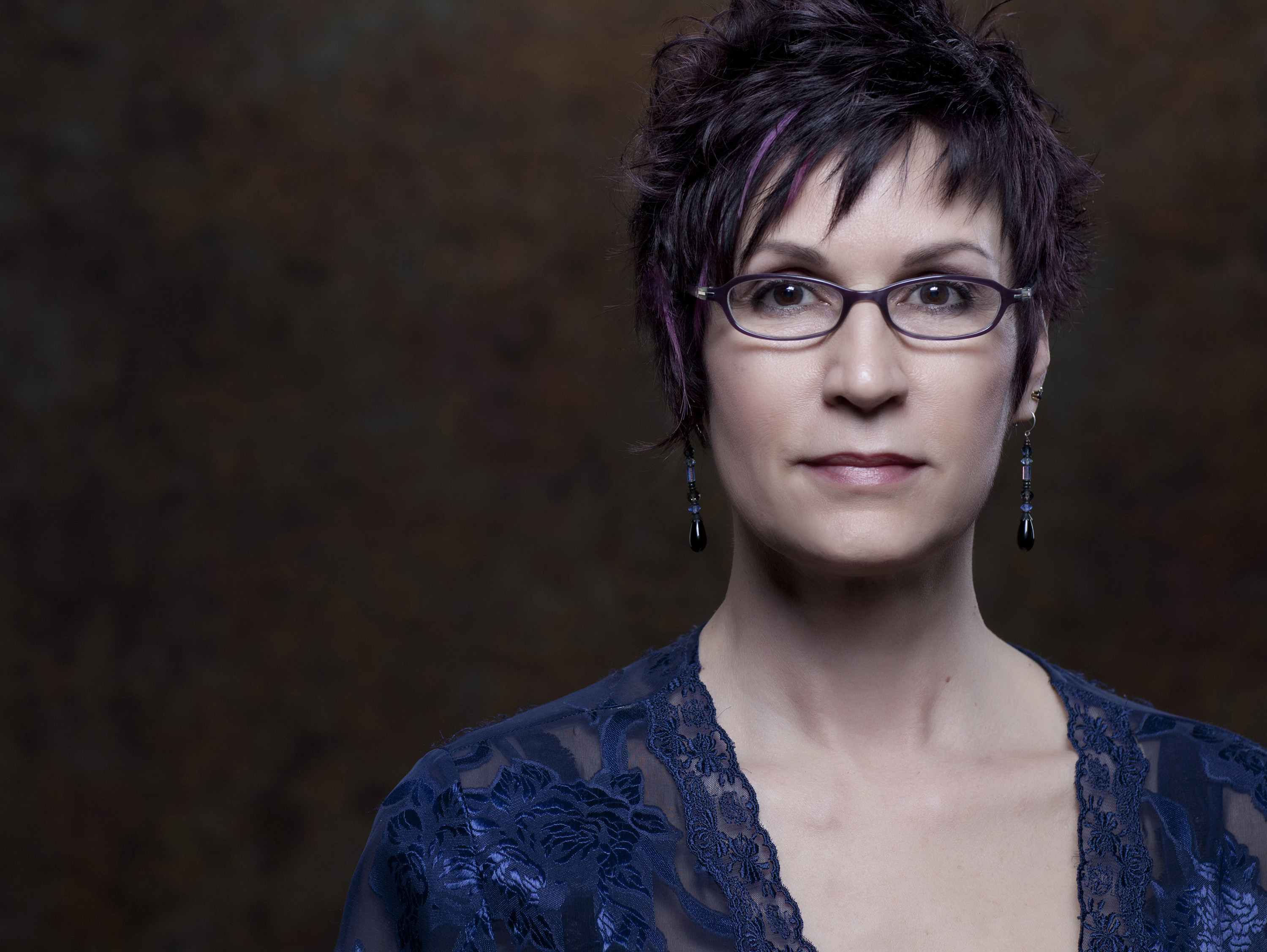 Her love for people of all types and ages has driven JuliAnne to create sensitive portraits since she was a young girl. She uses and combines oil paints, pastels, watercolor, charcoal, sculpture, and photography to create timeless works of art for her clients.
JuliAnne has extensive training in both photography and fine art. She has attended schools and workshops across the country and in Europe, studying with the world's finest artists.
She continues to study both fields, as well as sharing her knowledge with her peers through speaking and teaching
Whether you are looking for a traditional, classic portrait, a romantic or ethereal art piece, or a cutting edge contemporary look, JuliAnne can help you bring your vision to reality.
Phone 952-891-2286
accepts commissions nationally